Event Period: November 17th - December 15th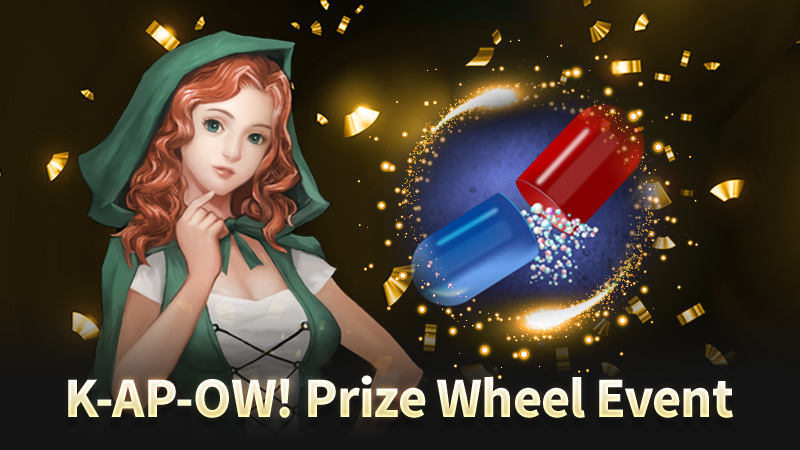 Event Details
Earn Spin Ticket x2 by completing all daily missions every day during the event.



Use Spin Ticket x1 to spin the Prize Wheel and get AP Capsules.



Spin Ticket items expire on 12/15/2020 at 7AM UTC. Binds to Character.


AP Capsules obtained from the Prize Wheel can be used until 12/31/2020 7AM UTC.




When you spin the Prize Wheel by using the Spin Ticket, you can get AP Capsules ranging from 100-5,000 AP.