Event Period: November 17th, 2020 - July 6th, 2021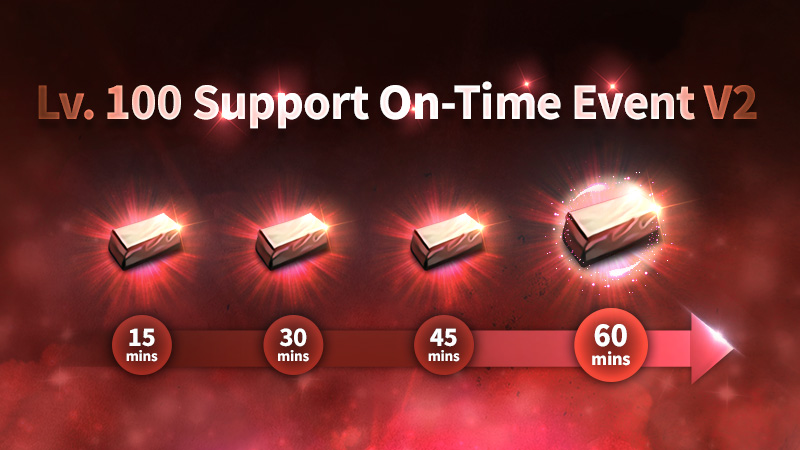 Event Details
Play Vindictus for 15 minutes and receive a Damascus Steel!


For every 15 minutes in Vindictus, you'll receive an additional Damascus Steel!


You can obtain up to 4 per day and throughout the event period, up to 250 in total!


The Damascus Steel will expire on July 6th, 2021 7AM UTC.


The following event can only be progressed once per account with a Lv. 90+ character.


Use the Damascus Steel (Lv.100) item on your Lv.100 or below equipment.