Event Period: December 15th - January 19th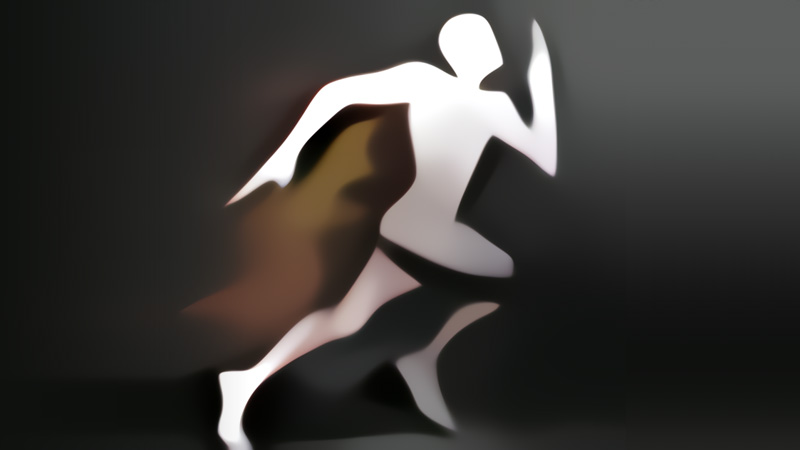 Event Details
Per-character Event (Lv. 95 or higher)
Upon completing Lv. 95 - Lv. 100 raids, you get the [Sprint via Raids] boon. (For detailed information on eligible battles, refer to the table below.)


Sprint via Raids boon has a total of 5 stages. 1 stack is added per each raid completion.
Sprint boon is provided to all characters at Lv. 105 or below.
Once the event starts, the Sprint boon will reset every day at 7AM UTC.

Boon Effects
Level
ATT/
M.ATT
Counterforce
DEF
Critical
Resistance
Critical
LUK
Stage 1 Sprint via Raids
100
2
100
1
1
1
Stage 2 Sprint via Raids
150
4
200
2
1
1
Stage 3 Sprint via Raids
200
6
300
3
2
1
Stage 4 Sprint via Raids
250
8
400
4
2
2
Stage 5 Sprint via Raids
300
10
500
5
3
2

Battles Where the Sprint via Raids Boon Can be Obtained
The Missing Soul
The Price of Failure
Iron Fist
Distorted Truth
Surprise Attack
Devil's Tower
Red Stigma
Grave of Madness
Brilliant Lugh
Eweca's Nightmare
Dungeon Laboratory
Remembrance
Battle of Rocheste
Clan of Darkness
Spearhead of Paradise Lost
Under the Pale Moon