Summer Event I: Log-in and get Special Outfit for Free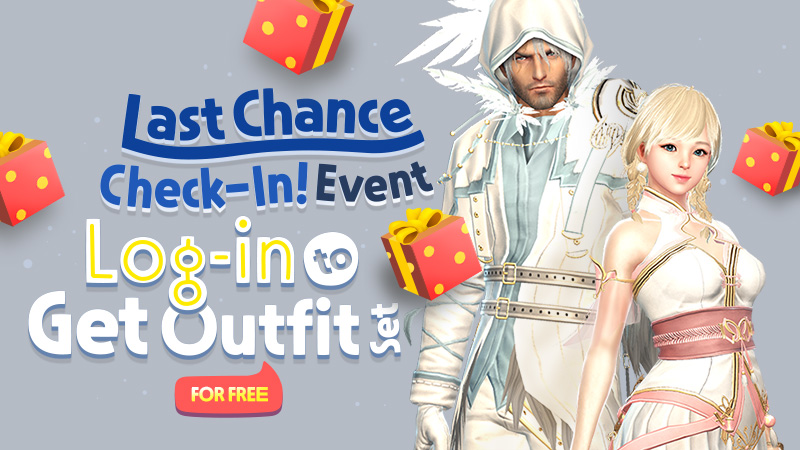 Event Period: 06/21 ~ 7/12 
We've prepared compact and more special check-in event for the beginning of this Summer!
Just by logging in to the game everyone can get Special Outfits and many more!!!
Summer Event II: CONQUER the RAID
Destroy the equipment barriers.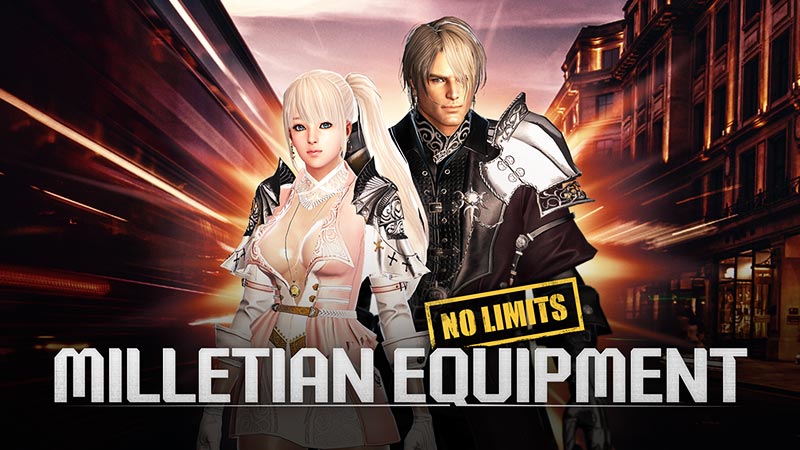 Event Period: 06/21 ~ 9/20
No need to worry about setting up equipment after LV105 anymore this Summer!
For the character above LV105, +13 Milletian weapons and full sets of armor shall be available for everyone!
The Milletian equipment shall be available all Summer long!
Summer Event III: Friday Night GM Event is back!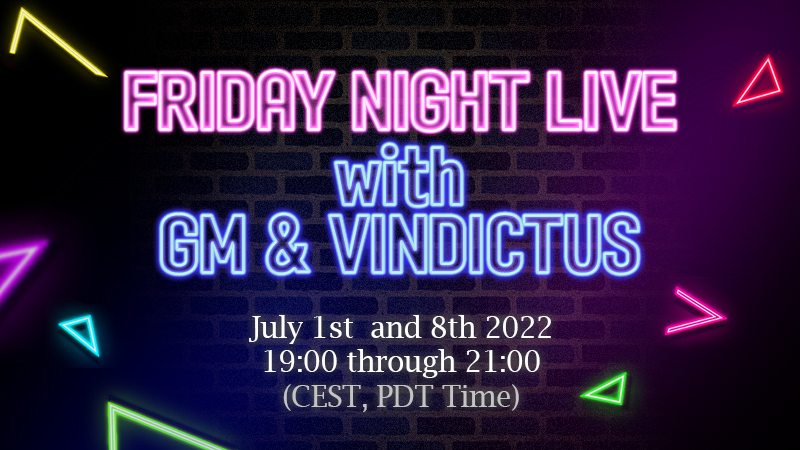 Season 1 Episode 1 GM... Raid...
Coming Soon this July 1st and 8th 2022!
Will come back with more specific details next week. So please stay tuned!