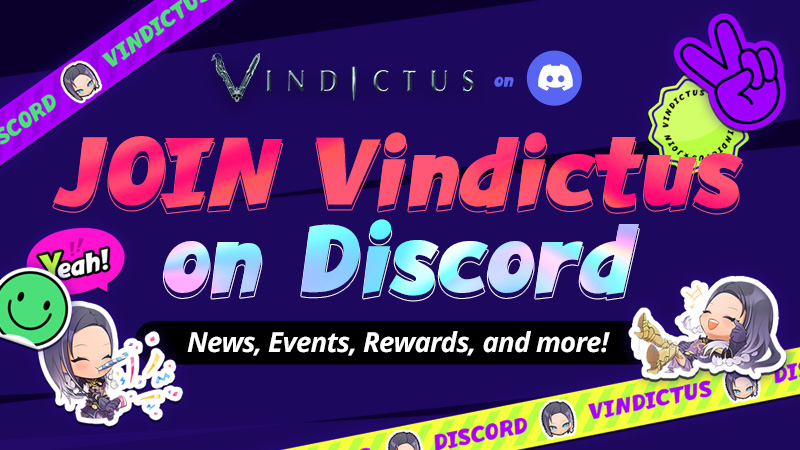 Event Period: 08/23 ~ 09/20 before maintenance 
Join our official discord community!
Good place to hang around. Events and rewards are there. 
Event Details
Based on the number of people joining the Discord server, coupons will be provided based on the milestone achieved.
* The coupon shall contain 30 GM coins. 
* Coupon expires on 9/27/2022 and can only be used once per account.
| | |
| --- | --- |
| Milestone | Number of coupons |
| Event Start | 1,000 |
| 14,200 | 1,000 |
| 14,400 | 1,000 |
| 14,700 | 2,000 |
| 15,000 | 2,000 |
| 15,500 | 5,000 |
| 16,000 | 5,000 |