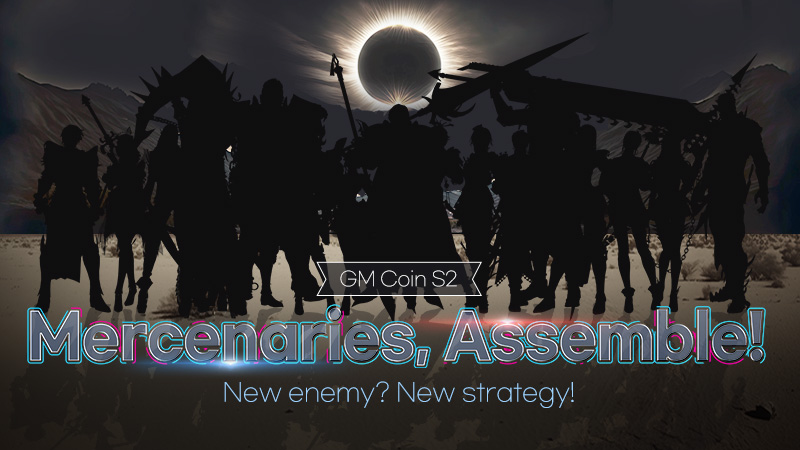 Event Period: 4/25 (Tue.) after weekly maintenance - 5/16 (Tue.) before weekly maintenance
New boss, new challenges!
Experience the thrill of the battle against powerful new enemies.
Nothing is impossible when mercenaries work together!
[Participation Method]
Share a screenshot of you and your party members after completing one of the three Royal Army bosses and the special battle.
- Event channel will open after maintenance.
- Members of the same party can also share their screenshots on the event channel, but the contents must be different.
[Required Information]
Your Character Name:
Server:
Your Favorite New Boss and Reason:
[Reward Information]
If more than 100 screenshots are entered, all players will receive 10 GM coins during the 5/16 (Tue.) weekly maintenance.
Special Reward - Three players will be selected from each of the NA/EU servers to earn 10 extra GM coins on 5/23 (Tue.)!