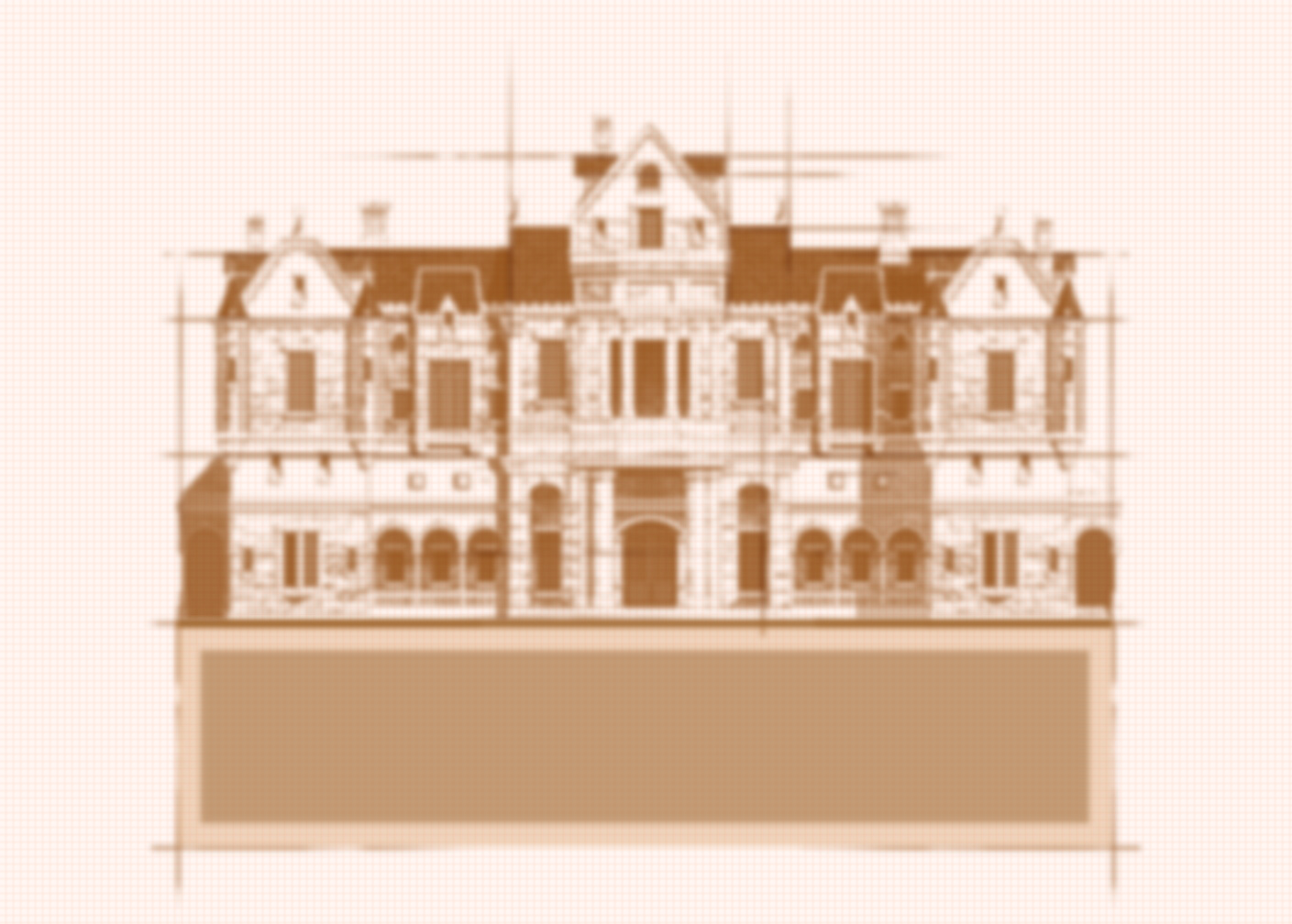 Greetings Mercenaries,
Followed by the 'SHOW OFF YOUR GUILD' event, it's time to start prepping for an upcoming update! We heard it in the wind that the Guild House Update may soon take place!
Accordingly, we have prepared some helpful tips for you! Keeping these in mind may help you out when the Guild House update comes!
More the Merrier: Gather more Guild members! - It may be easier to maintain the Guild House with more members.
Start Stacking Up: As grandeur the Guild House is, it may cost you some Gold and or GP here and there to make improvements.
Teamwork, Teamwork, Teamwork: This is the time your teamwork will shine. Perhaps you could ping those inactive Guild members of yours to help out.
That should be enough for now. Good luck Mercenaries, and we hope you enjoy what we have prepared for you!
- The Vindictus Team