Event Period: November 12th - 25th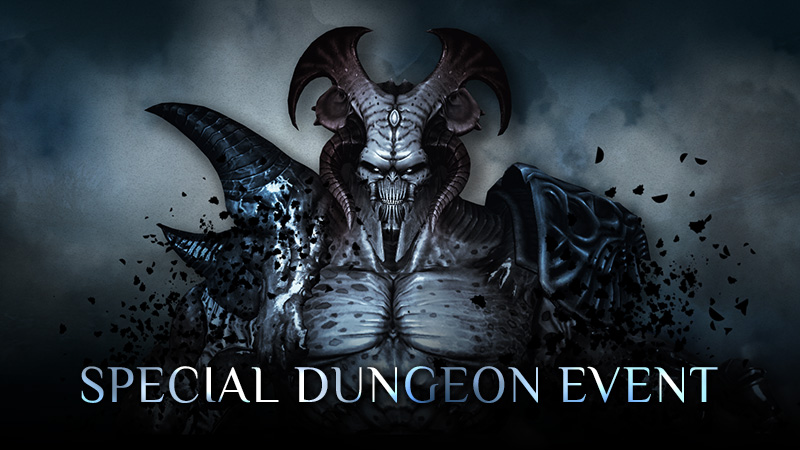 To celebrate and appreciate the bravery of the mercenaries who challenged the fierce special dungeons, we will choose 10 randomly selected courageous mercenaries from among the submitted for a total reward of 30,000 NX Cash!
[Event Details]
Clear a Special Dungeon from among below:

Colru the Golem
God of Death



Take a raw screenshot of you clearing the special dungeon that clearly shows your IGN.
Submit your application [HERE] with the following:

Server
IGN
Name of Special Dungeon
Screenshot Evidence (Application IGN & Screenshot IGN needs to match.)



Wait for Winner Announcement


Enjoy the Reward
[Event Rewards]
The Team will randomly select 10 for 30,000 NX each.
A reward will be given to all who participate in the event. (Title: Special Dungeon Conqueror)

The title reward will be distributed on the 23rd of December.