Belle
Cooldown for Rushing River Level 3 Attack is reduced.

Deforestation and Landslide.



If used right when the enemy attacks, you can deal slightly more damage than before, and now recover some of the Nature's Might stacks.

The time during which you can use Beaten Path after Shortcut is reduced.
By pressing the Smash button after using Shortcut, you can connect combo into Flare-Up.



Flare-Up can no longer restore stamina and is less powerful as a combo from Shortcut.

Changed so that Rushing River Level 3 Attack cannot trigger Steal or Grasp attacks if you are transformed into a Dark Knight or Paladin.
Decreased the SP consumption of Whipping Wind and Volcanic Blast.
Fixed the issue of not gaining the Successful Dodge status effect when you dodge an enemy attack using Shortcut and Beaten Path in PvP.
Additional Audio for Character Emotes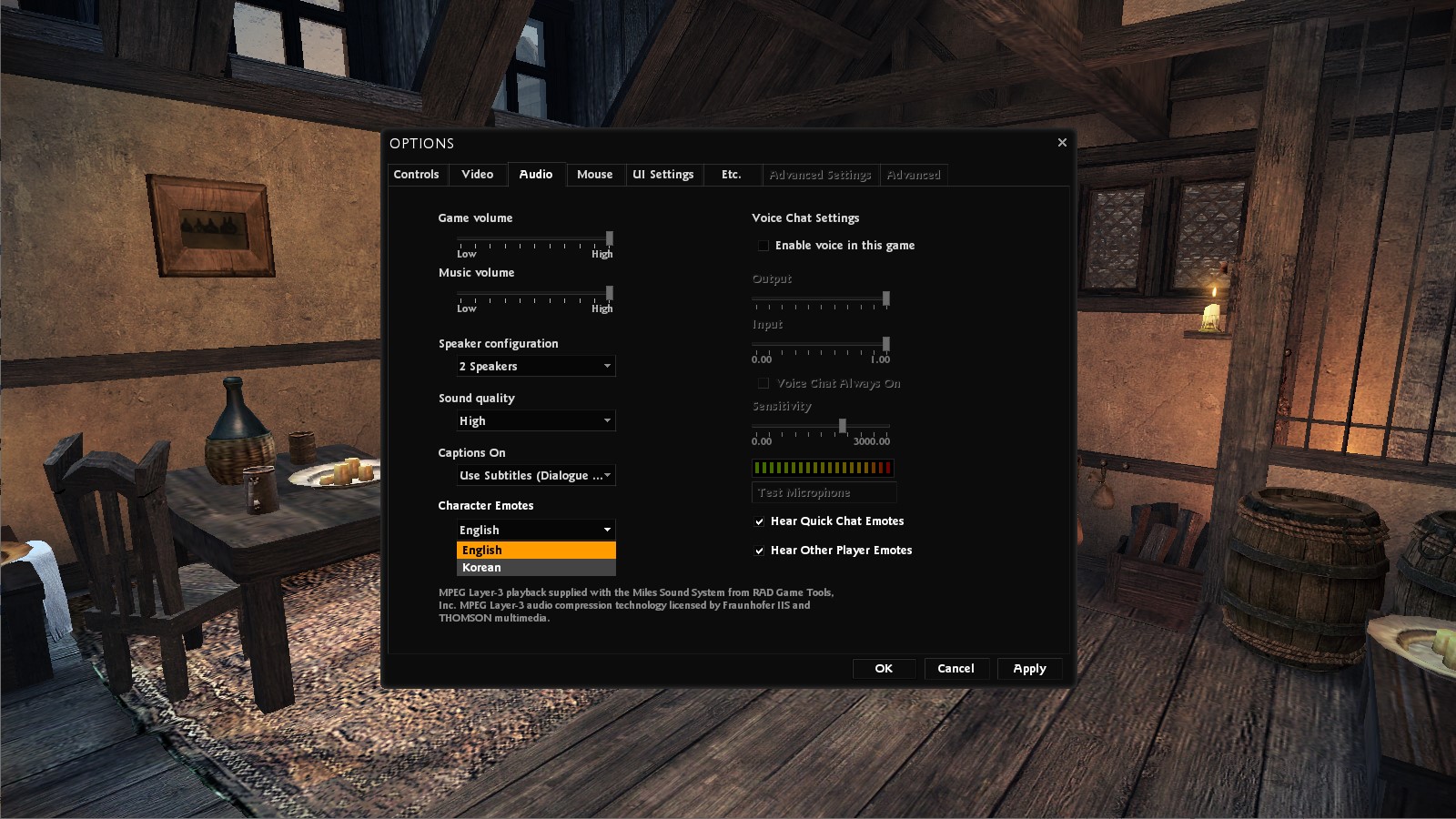 In Options of your Settings > Audio tab, you can now select your character's voice as "English" or "Korean."
Default is set to English.
Note: You can't change the voice setting during battle, and you can't just change only a specific part of the character's voice. (When switched, applies to all of that character.)

VO change option doesn't apply only to playable characters, but to other NPCs such as bosses.